A while ago I was contacted by Linh Le from Becoming Species since she and they were interested in my knotting practice. We meet and knotted together.
I could not be happier – now the knotting practice has a life of its own. If you are interested in the development of the knotting practice please follow the tag #coknotting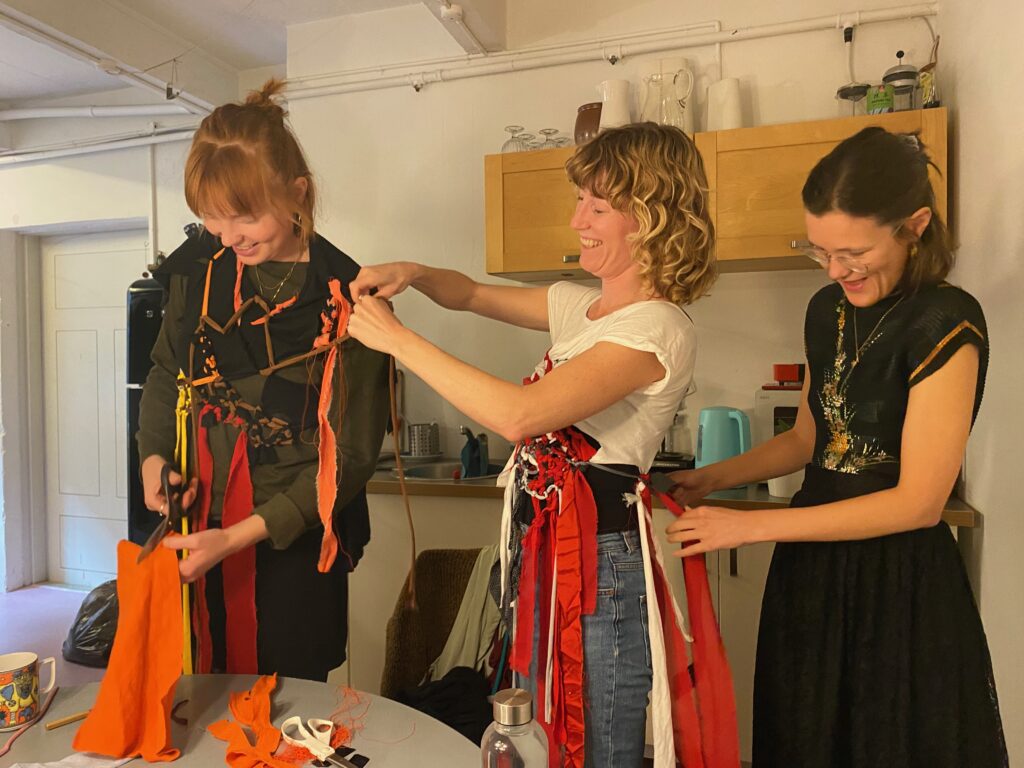 I have made this video "Knotting Ecosystems" for Becoming Species as an open source tutorial. The video contains images from "knotting ecosystems" events hosted by Becoming Species and Extinction Rebellion Denmark.
You can find upcoming events on Becoming Species and Extinction Rebellion Denmark Facebook sites.
I hope you will be inspired to knot together with others and please feel free to share the video in your network.
---
---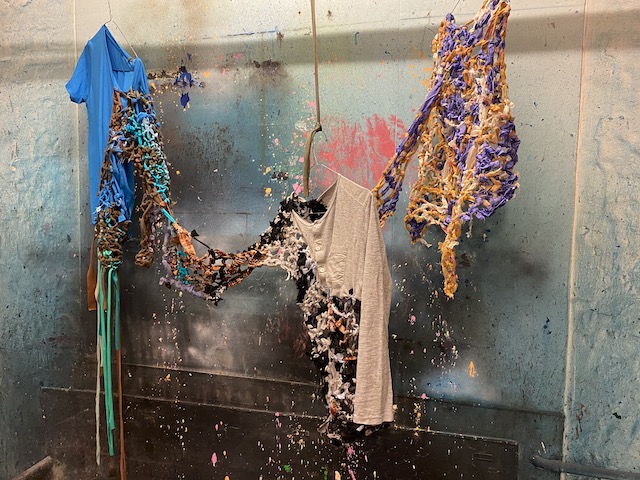 ---
---
In the video tutorial I use dummies as the 'base' for my knottings. But knottings in-process can be placed on tables, chairs and human bodies.
Remember my way of knotting only one of many. I invite you to develop your technique. Knotting can be done in multiple ways – the only limit is the imagination.